Beechview is full of citizens passionate about their community. With a newly renovated library, a soon to be renovated Community Center, a recent $600,000 revitalization grant, and several projects underway by Atlas Development it is obvious why. Beechview is a neighborhood that offers families, visitors, and developers a unique mixture of community, adventure, and possibility.
Don't want to miss out on a chance to be a part of our growing neighborhood?
Contact us to discuss available opportunities!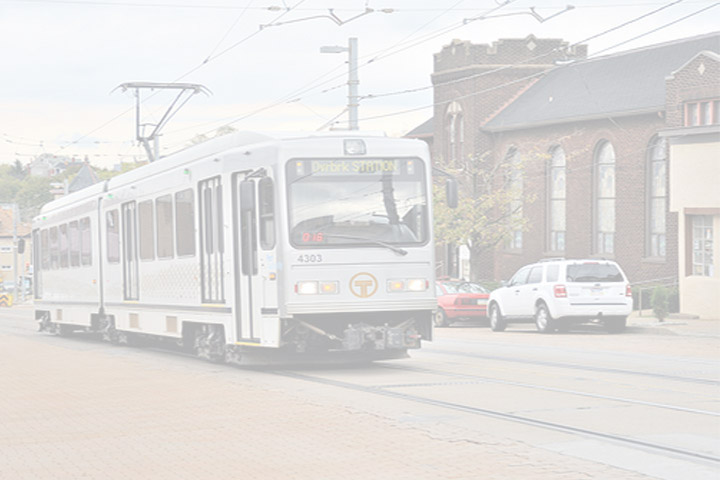 #Beechviewing on Instagram!
#Beechviewing on Twitter!